Collagen
ultra-clean quality
Collagen offers support to many vital functions in our body including skin, muscles, bones, nails, and hair.
Plent Marine Collagen (available flavors: natural, berry, chocolate) is made from Type 1 peptides (sourced from non-GMO fresh fish) for maximum absorption. It's ultra-clean quality is guaranteed by lab testing for heavy metals.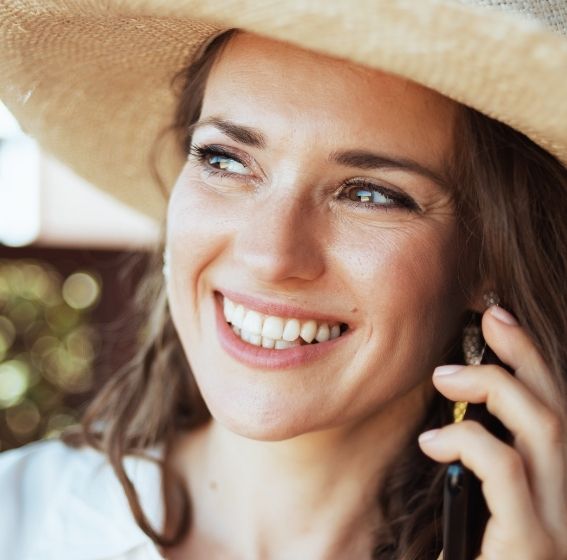 Theme month: Green June
Summer is here! Days are longer, people are getting out more and keeping busy! But we need to make sure we are getting all of the essential nutrients we need!
Have you found it difficult to get your 7-a-day on a consistent basis? Maybe you have begun to feel the impact of this with dipped energy levels, soreness after working out or reduced performance in sport. Not to worry, we aren't here to push highly-processed, artificial supplements your way. Why not try out one of our all-natural green powders which may help to offset some of the above side effects of a busy schedule and/or intense workouts.

Knowledge of natural products
The developments in the field of superfoods and supplements are following at lightning speed. Keeping our expertise up-to-date is the most normal thing in the world for us and this shows in our range of products.
Only products of the highest quality are included in our productrange. We believe it is important to offer clean, pure products. That is why we study the ingredients and origin of products before adding them to our range.
Our own brands
Plent also offers a wide range of products from our own developed brands: Plent, Big Food and Plantforce (by Third Wave Nutrition). Third Wave Nutrition® is a Danish research and development company that produces premium vegan supplements, foods and superfoods.
Our own brands are designed for the health-conscious consumer who is looking for (vegan) products that meet the highest quality standards and requirements for natural ingredients, free from contaminants and with optimal nutritional value.
For you and by you
Plent wants to offer a complete range of superfoods, (vegan) sports nutrition, vitamins & supplements, natural food, eco cleaning products and natural body care. We are working on this every day, but it may be that you miss something, or have a super nice suggestion. Whatever it is, we are open to your ideas! Send your master idea via mail now!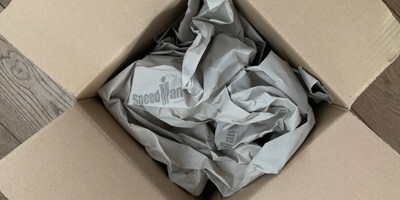 Packaging materials
We only use recycled packaging material for the shipment of your order.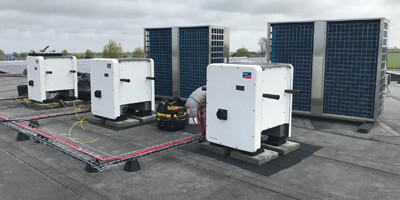 Heat pump
Our building is self-sufficient and is cooled and heated by energy-efficient heat pumps.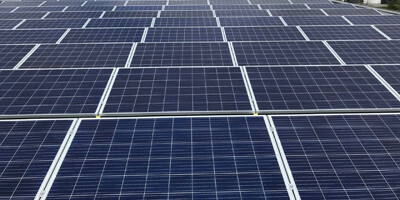 Solar panels
Our roof is full of HR solar panels that provide us - and our closest neighbors - with green energy.